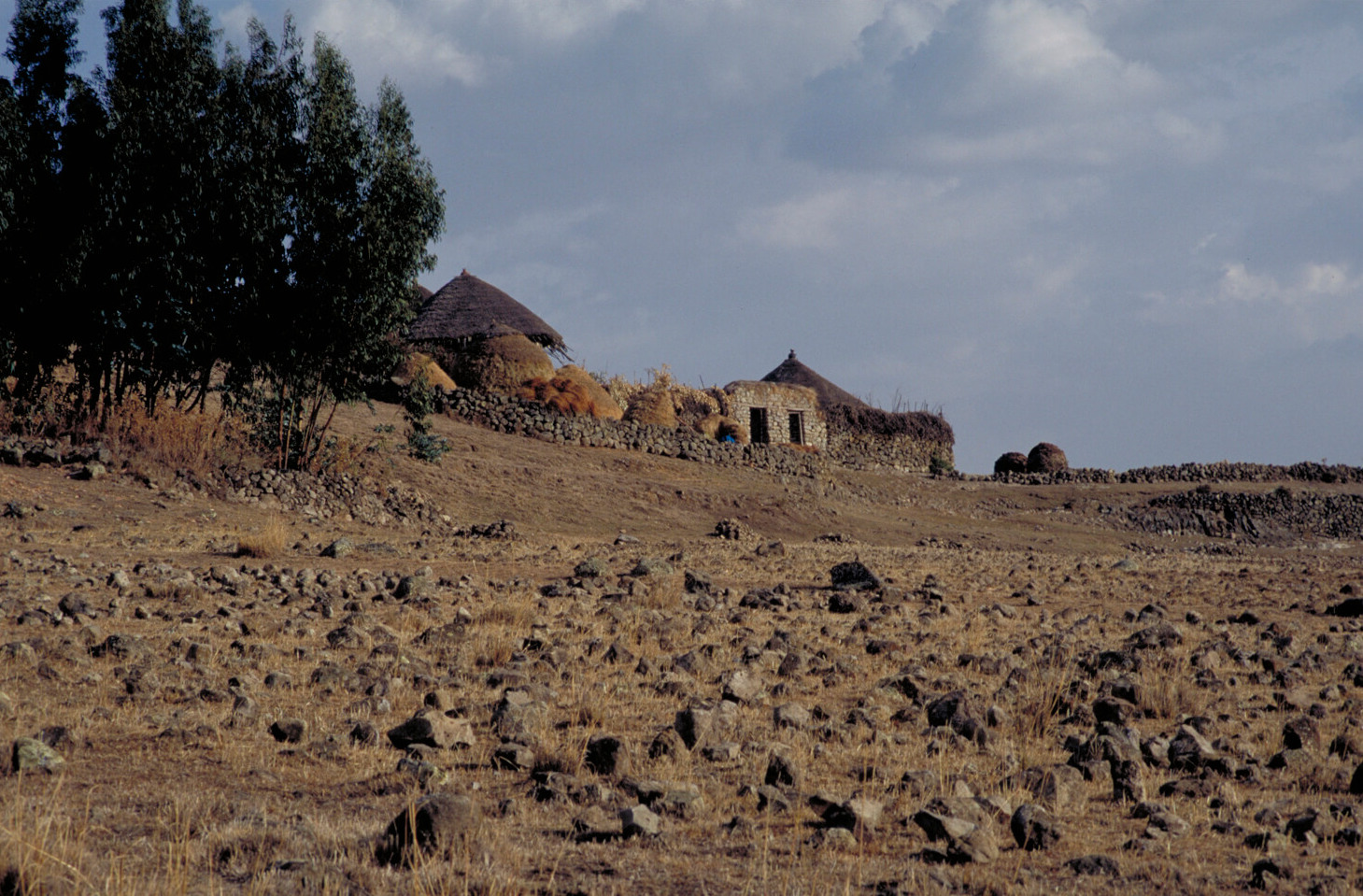 Encore à traduire
The the feudal system and the emperors came to an end
When Belay got married he went to live with Bizunesh at her mother's.
Only 90-minutes walk away, he was the closest one to his grandfather who lived alone. So, one day the old man asked his grandson if he would come to care for him until his death. In exhange, he would give him his land and house.
His grandfather had once owned a lot of land and many farmworkers during Emperor Haille Selassie's time. But if he was a big or a small land-owner, Belay does not know. "He had land down in the lowlands, in the highlands, in all the different growing land the mountains offers."
But the feudal system and the emperors came to an end with the Derg (marxist) regime. As did land-owning. The "land to the people," said the government who became the owner of all Ethiopia's land. Belay's grandfather was left with five hectares of his less productive land.
Belay accepted his grandfather's request to give half the land to one of the faithful workers living in the courtyard for over 20 years. Today, the two families do not live comfortably side-by-side and Belay would prefer to have all the yard to himself.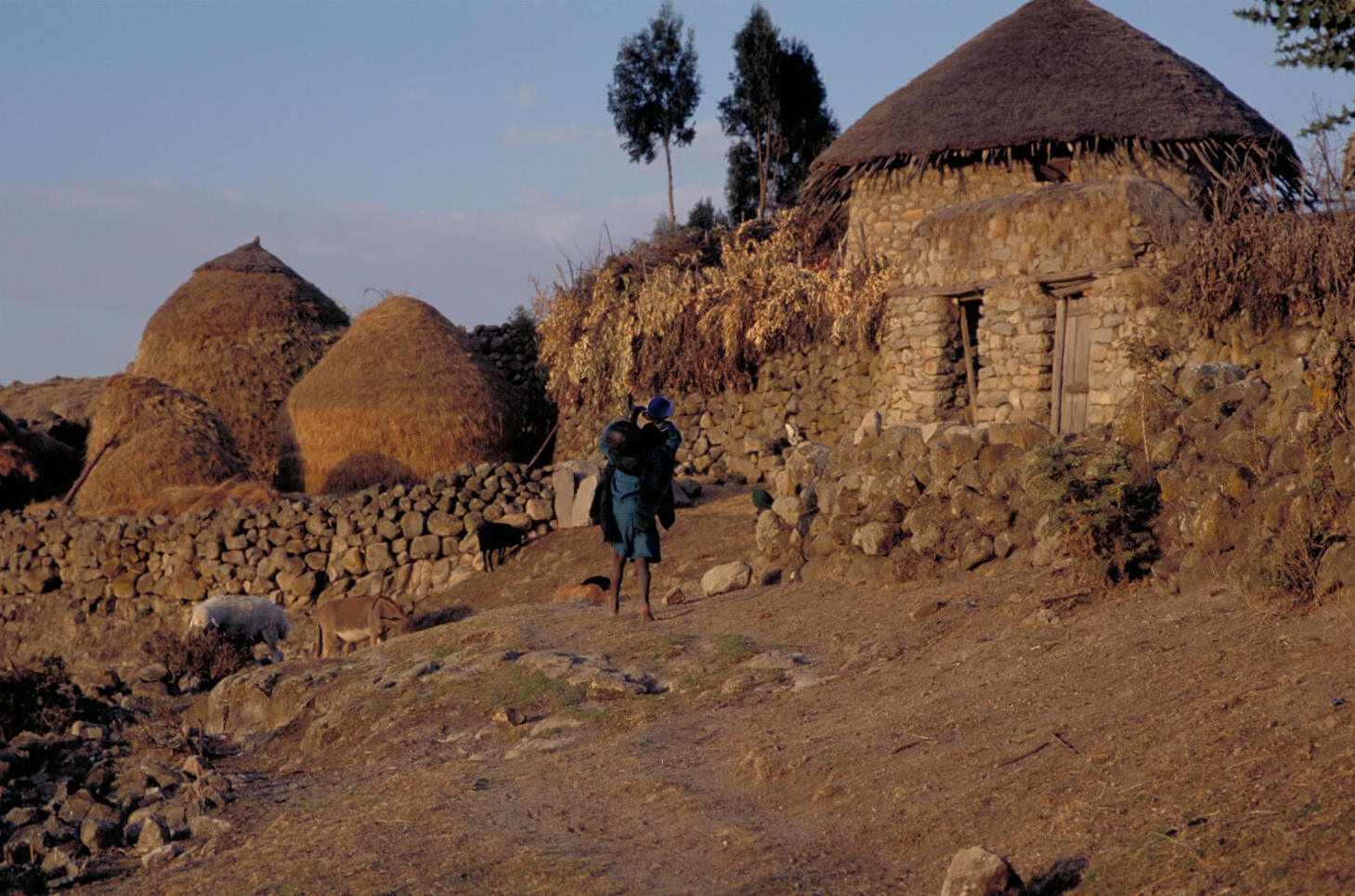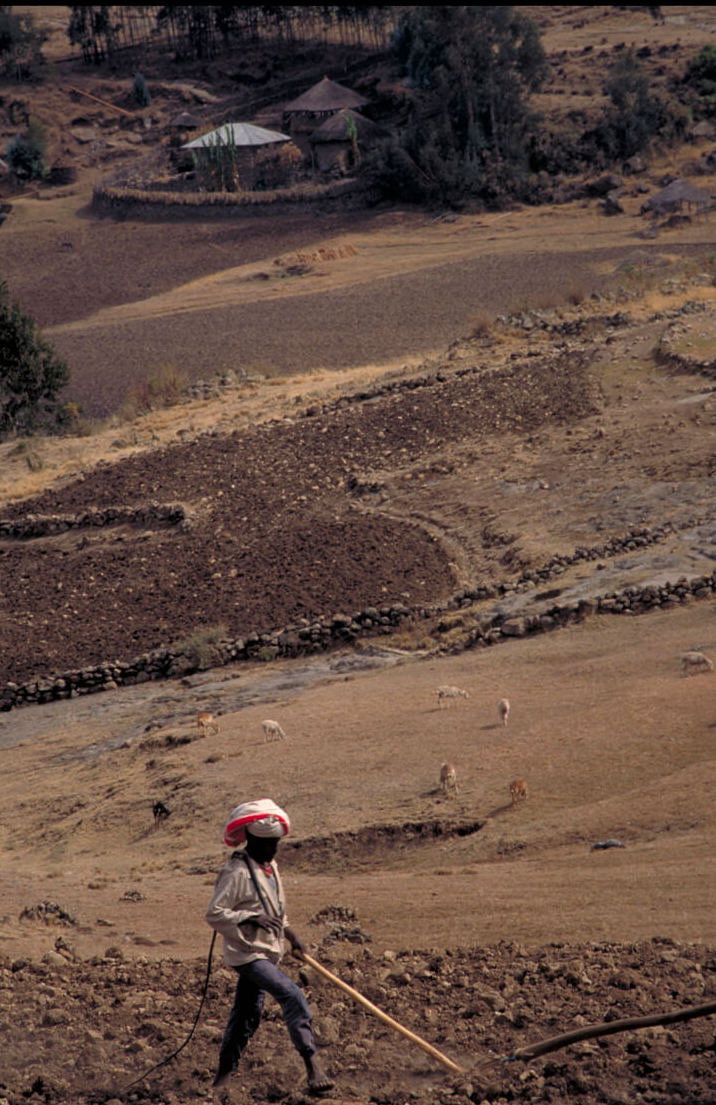 C'est une aventure, c'est un éveil est c'est humain